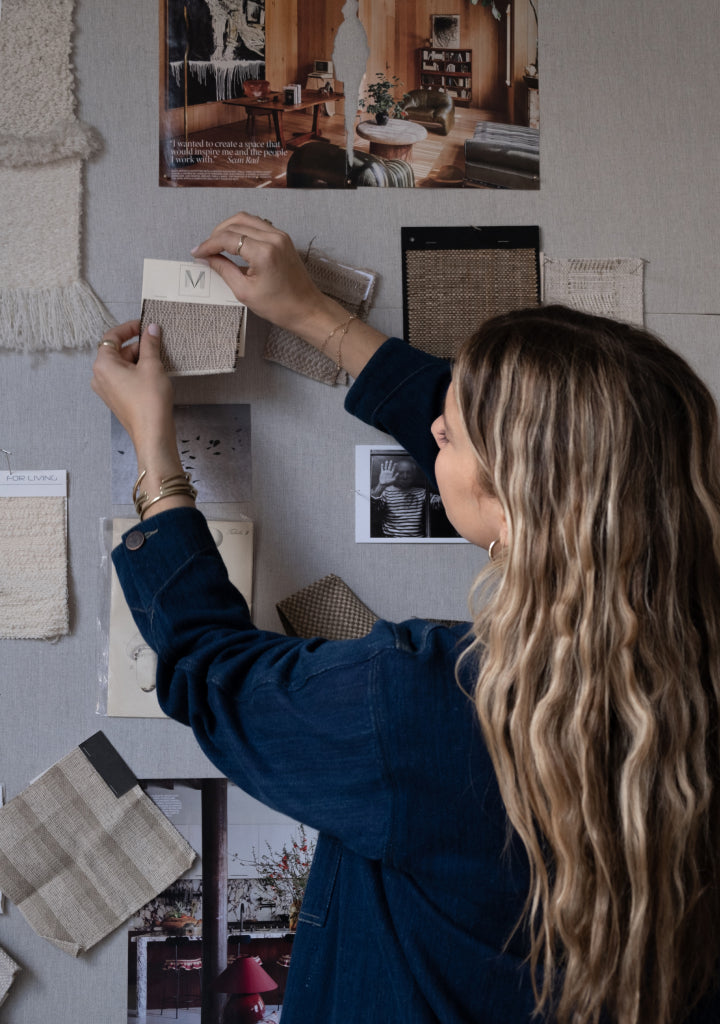 NOWHAUS STUDIO is a full-service interior design studio. We believe that design enriches everyday life, a space should reflect the personality of its inhabitants, and the objects you collect should help tell your story.

Carly Lisnow, Founder and Principal of NOWHAUS STUDIO, majored in Interior Architecture & Design with a minor in Fine Arts and Art History at The George Washington University. Her design involvement ranges from selecting construction materials to designing custom furniture. She has lived in Los Angeles, Berlin, Washington DC and most recently NYC. Her travels have taught her how different design cultures influence their spaces.

Carly has always had an appreciation for creative spaces, contemporary art and the food culture. She has also cultivated a deep commitment to make the world a more beautiful place by believing that well-designed environments can have a significant impact on your productivity and emotions.

NOWHAUS STUDIO is currently based in Brooklyn, NY.